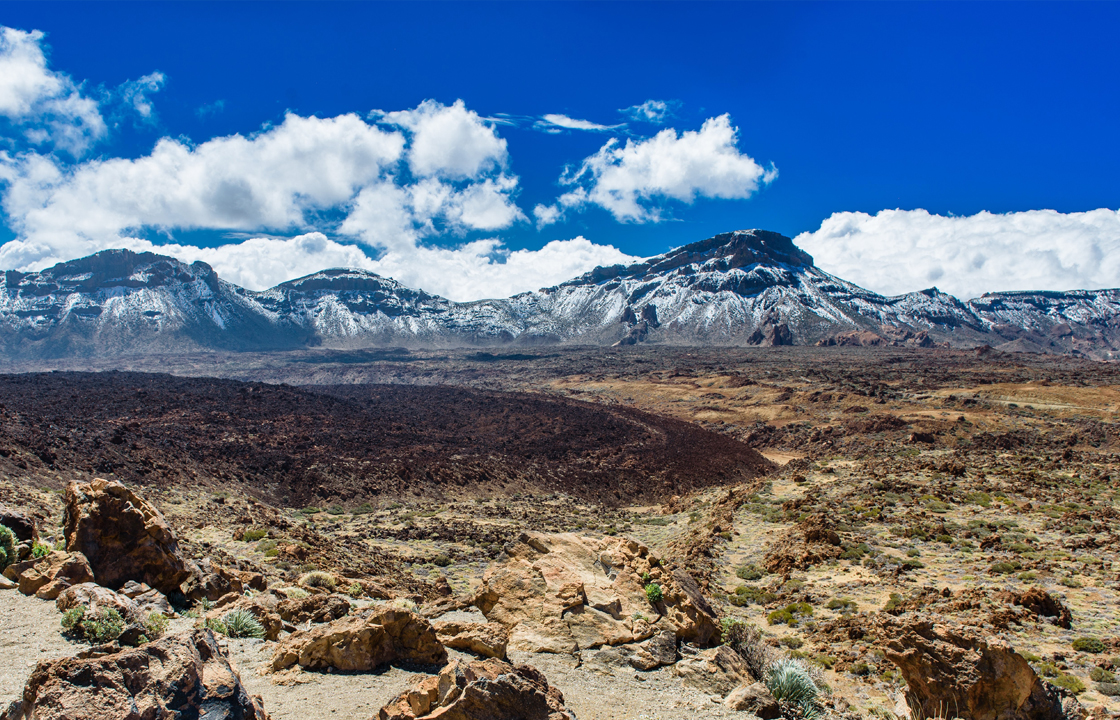 Tenerife by private jet
The best way to book a private jet flight to Tenerife is with the private jet professionals at privatejet.co.uk! Our experts have a wide range of private jets for you. privatejet.co.uk – we are the specialists for private jet flights worldwide!
The Canary Islands are in the Atlantic. Seven islands are inhabited. The largest of these is Tenerife, around 288 km from Morocco and around 1,274 km from mainland Spain. About 920,000 people live in an area of approx. 2,034 square km, making Tenerife the most densely populated island in Spain. The capital is Santa Cruz de Tenerife.
Arrival by private jet
There are two international airports in Tenerife: Tenerife North (Aeropuerto de Tenerife Norte) and Tenerife South (Aeropuerto de Tenerife Sur Reina Sofia). Tenerife North Airport opened in 1946 and is located about 13 km west of the old town of Santa Cruz; a taxi or limousine takes around 20 minutes to get there. The private jet professionals at privatejet.co.uk will be happy to help you book a transfer! There are around 2.919 km from London Luton to Tenerife North. A private jet takes about four hours to cover this distance.
The second international airport, Tenerife South, named after Queen Reina Sofia, opened in 1978. Around 70% of the passenger traffic is now handled via Tenerife South. The ride to the old town of Santa Cruz is around 62 km; a taxi or limousine takes about three quarters of an hour. The distance to London Luton is around 2.972 km, the flight time for a private jet is around six hours.
Pico del Teide
Like the rest of the Canary Islands, Tenerife is of volcanic origin. In the middle of the island there is a volcanic caldera around 12 by 17 km. Don't worry – the volcano was last active in 1909. The highest point of the volcanic basin is also the highest mountain in Spain: the Pico del Teide, or Teide for short, with its 3,715 m. The national park around the mountain range became part of the UNESCO world heritage in 2007.
Beach tips
Our beach tips in the north: the approx. 1,5-km-long Playa de las Teresitas is only 10 km or 15 minutes by car from Santa Cruz. About 40 km west of Santa Cruz, in the village of Puerto de la Cruz, is Playa Jardin, the Garden Beach. Our beach tips in the south: the two tourist resorts of Las Americas and Los Cristianos are located around the town of Arona. The two most famous beaches are certainly Playa de las Americas and Playa de las Vistas. All beaches mentioned have an excellent infrastructure and are very popular with tourists of all kinds!
In terms of hotels, Tenerife pretty much offers everything. The most popular time is from October to Easter – in winter the temperatures are very mild. It is not as hot as in summer, so that many golfers meet on the island to practice their favorite sport. But it's still warm enough to swim and sunbathe on the beach or by the pool.
Tenerife by private jet
The private jet professionals at privatejet.co.uk have a large selection of private jets for you – you are sure to find your private jet flight to Tenerife here! And the private jet experts will be happy to book a hotel and a transfer for you. We are the specialists when it comes to private jet flights!